Not Your Everyday Bedspread
Want to buy beautiful bedspreads and quilts? Welcome to Bedding Beauty. We are so glad that you are here! We offer you HIGH END, Luxury selection of colorful handmade vintage quilts that you will not find anywhere. Just take a look and see what makes Bedding Beauty different.
Why You Should Choose a Handmade Quilt?
If you are looking for something unique and exclusive, you can't go wrong with one of our homemade tapestry bedspreads. Each piece is one of a kind, so you can be rest assured when you purchase one of our items, you will be the only one in the world who owns that pattern.
Each handcrafted bohemian piece is made with an exclusive design that is extremely difficult to replicate. This is because of the material that has been used for the items and the crafters' designs. We believe that color's what makes our world beautiful and that's why we make sure that each of our bedspreads brings art and warmth to your home.
A Large Variety of Options
We have many different options that you can choose from based on your needs and style. All of quilts, bedspreads, coverlets and patchwork quilts are created to bring beauty to your home.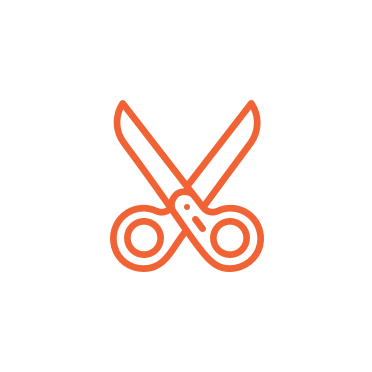 One of the most popular types of quilts are Amish quilts. People love these quilts because they're handmade, versatile and colorful. But a lot of people don't realize that there are handmade bedspreads and quilts that are available in many parts of the world that have designs that are breathtakingly beautiful and vibrant. The quilts and bedspreads reflect the vibrant culture and colors of the creator to beautify and add vibrancy to the home.
Each design and pattern in the boho bedspreads we offer tell a story, much like contemporary art. The colors and the hues in the quilts of this these ethnic sale coverlet store meld together to create a piece of art that you can lay upon your bed to beautify and bring elegance to your bedroom and home.
Please feel free to look around and see what we have to offer. We know that you are sure to love our patterns and designs. Once you have seen what we have for sale, we know that you'll find a piece to add to your home and come back to us again in the future. Our bedspreads are available to buy online now. If you see one that you love, buy it now because it may not be here later. We only have one of each design, and once the design is gone there are no more left!